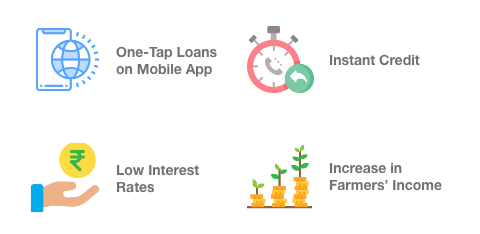 Warehouse Receipt Finance - Safeguard Against Distress Sale
Warehouse Receipt Finance is an innovative scheme that helps the farmers in avoiding distress sale of their produce by depositing their crop in a warehouse when prices of the commodity is low and sell it at a later stage.
The farmers are able to avail liquidity by pledging their deposit receipts with the banks. By availing warehouse receipt finance, the farmers get better price for their crop, avoid the moneylenders trap and are thus beneficiary of substantial increase in income.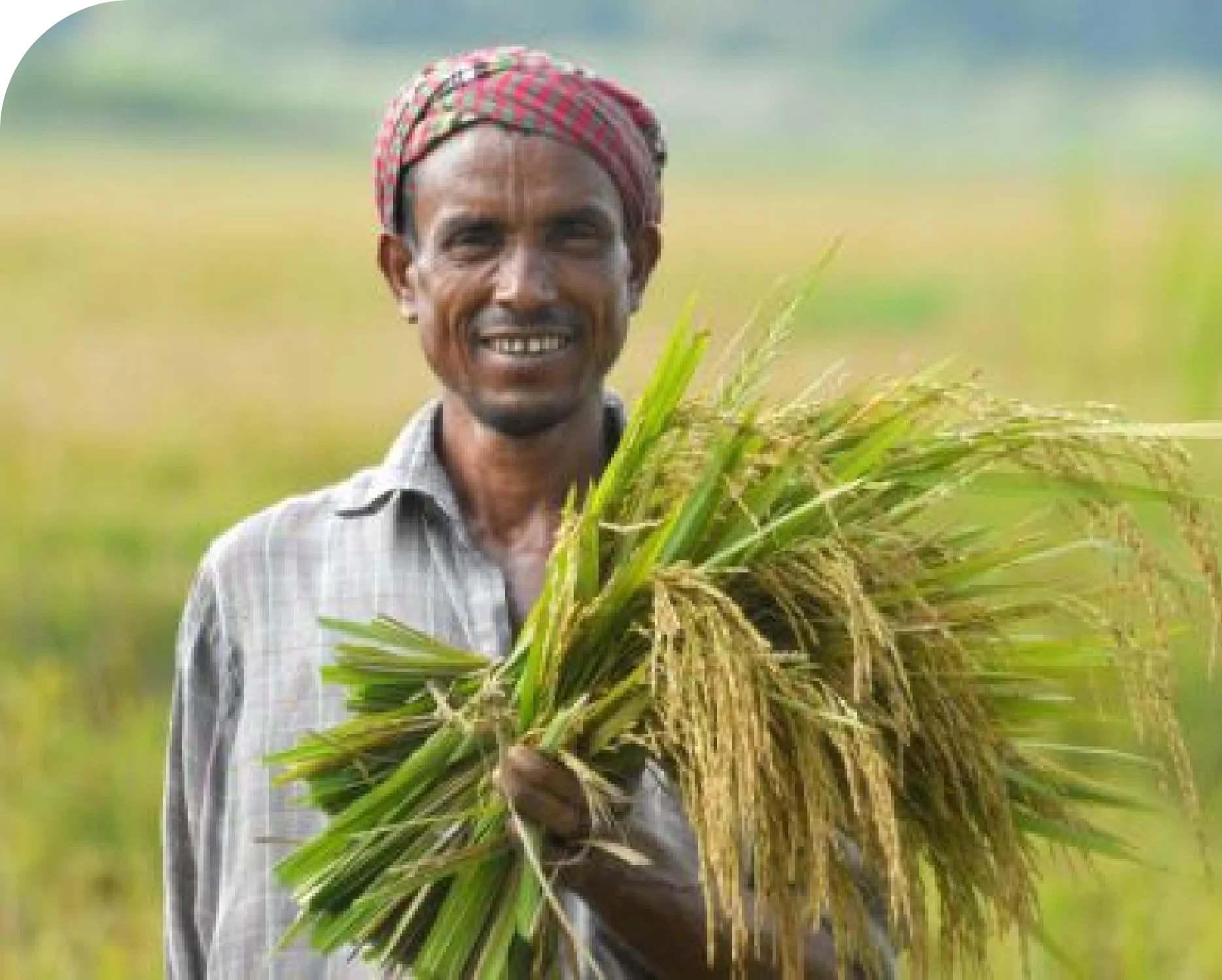 Digital Tradable
Warehouse Receipts
A revolutionary gift to farmers by Ann Dhan on the occasion of 75th anniversary of the independence of India, creating a pan-India market for warehouse receipts! Using the Ann Dhan mobile app, the holders of warehouse receipts can sell their commodities stored in warehouses to buyers across India thereby bridging the demand-supply gap at local level.
Access to Larget Market

Loan against Warehouse Deposits

Saving in Transportation cost

Transparent Prices

Sell Deposits - Partial or Full

Trade commodities across India
Warehouses in Network
0
Total eWHR Issued
₹ 0+ cr.
Online Loans Issued
₹ 0+ cr.
UN Sustainable
Development Goals Supported by Us